Continuing Education Partner
We are proud to partner with the Washington AGD to provide quality continuing education to dentists locally and across the country!
Dental Practice Transitions & Real Estate

ROD JOHNSTON, MBA, CMA
E-MAIL: rod@omni-pg.com
PHONE: (206) 979-2660
STEVE KIKIKIS
EMAIL: steve@omni-pg.com
PHONE: (425) 905-6920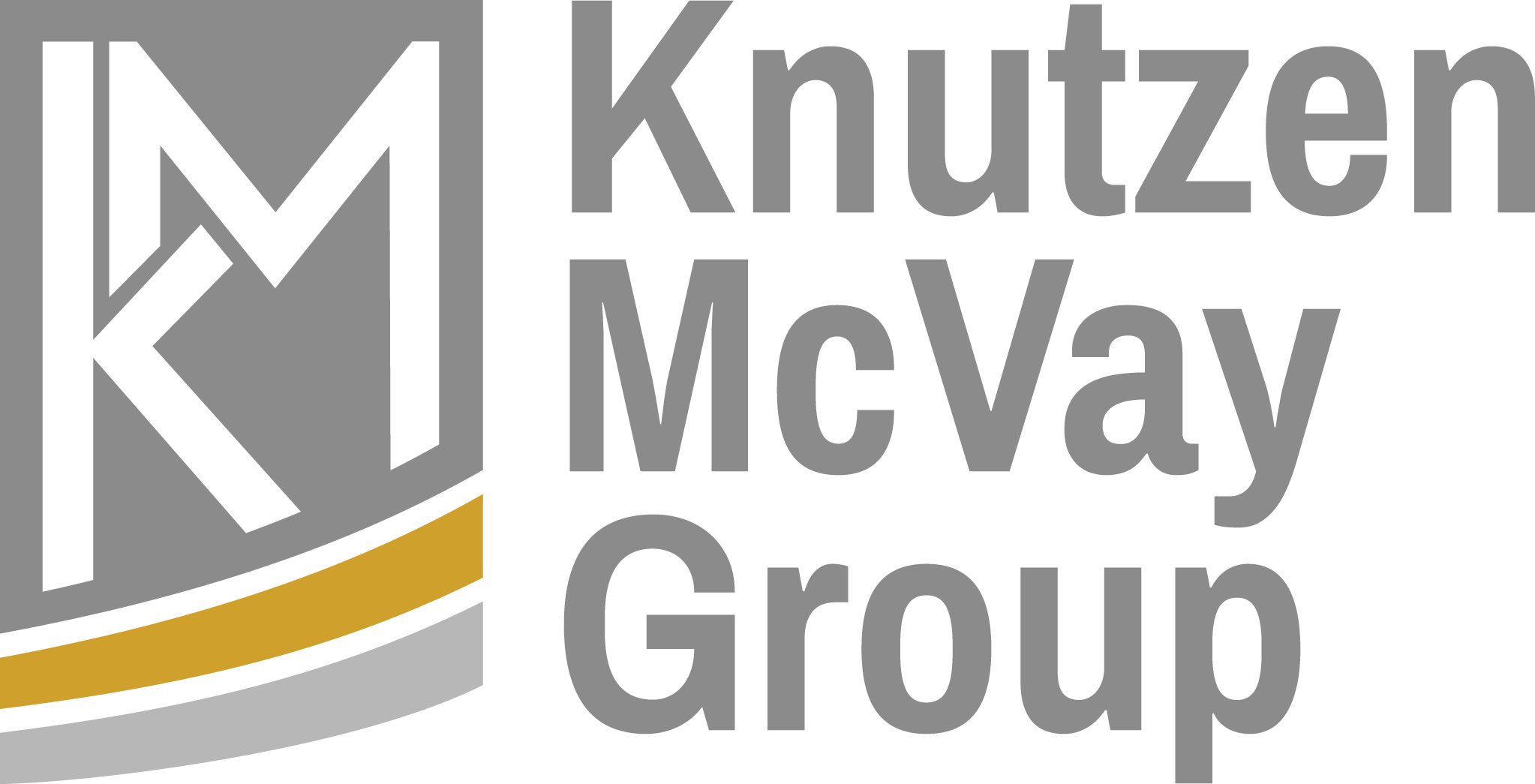 Knutzen McVay Group – Todd McVay 
Todd McVay
President & Broker
todd@tkmgllc.com
Cell: 425-780-9733
LinkedIn
Practice Management Associates
Lynne Nelson, CEO and Co-founder
tel:+18559911399
Consultants & Buyer-Representation
Next Level Consultants - Mike Dinsio, MBA – Buyer-rep services & consulting
Dentistry Reinvented - Dr. Tonya Loving & Danette Hamilton - Practice consultants 
Trevor Delaney
VP Commercial Relationship Manager – Medical and Dental Banking
Kitsap Bank
206-498-1310
tdelaney@kitsapbank.com
Helping dentists with practice finances with innovative softwares and solutions.
Financial Planning & Wealth Management
Marketing & Website Design
Video-Backed Practice Marketing is a full service Dental Marketing Agency focused on providing trustworthy and transparent services. Our innovative Video Marketing & Patient Acquisition Platform helps Dental Practice take their marketing to the next level. Click here to learn more.
Legwork helps dental practices improve patient engagement, offering a unique software to help facilitate engagement between practice and patient. Click here to learn more.
New Practice Construction & Remodel
General contractor specializing in dental, medical, healthcare, and more.
Dustin Long, Founder
Virtual Insurance Billing
Dental Malpractice Insurance
Randy Flem
Vice President
Pacific Underwriters
(206) 439-3600 Direct Line
(800) 562-5226 Toll Free
(206) 795-0788 Cell